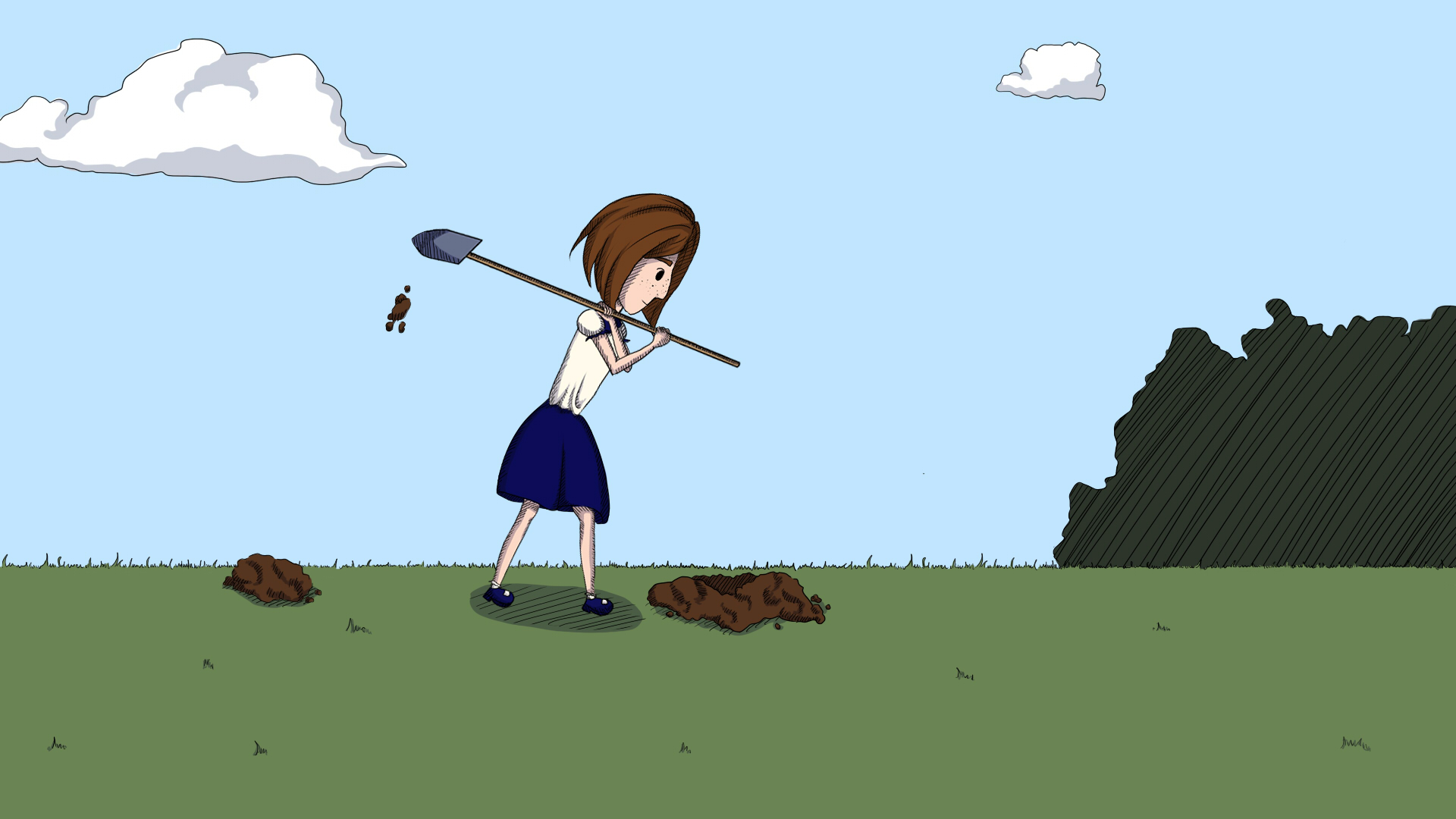 Ripley's Adventure
A downloadable game for Windows
Ripley's Adventure
Ripley is a young girl from Kingston-upon-Hull who has just broken her bike. Ripley's grandfather decided to try cheer her up; he tells her about his time during his youth where he was out working on trawling boat. He reveals that his team once discovered some treasure, which has since been stolen. Ripley is excited about this, and decides she will go and find the treasure.
Join Ripley on her point-and-click adventure through the 2017 City of Culture, where she'll be looking for clues and solving puzzles in order to locate the stolen treasure. The game features beautifully drawn sights from around the city of Hull, which are very familiar for residents.
This game is designed for 8-12 year old children, with an aim to educate them about the city and the history behind it. Each level contains information about the history of the current location.
The team behind this short game:
Jacob Morris - Lead programmer
Anna Zderadičková - Main artist
Reece Giles - Project Manager
Rhys Blackett - Artist
Cameron Doherty - Writer
Jake Thompson - Puzzle designer
Ripley's Adventure is a game designed as part of the Commercial Games Development module at the University of Hull. The task was to design an educational game about the city, so we created and polished this prototype. The game received a 1st. Read about the development of the game on my blog.
Install instructions
Extract the file, and run the .exe